"I recognize that I have some responsibility to keep the music alive, and it's a pretty honourable position to be in"
– Eric Clapton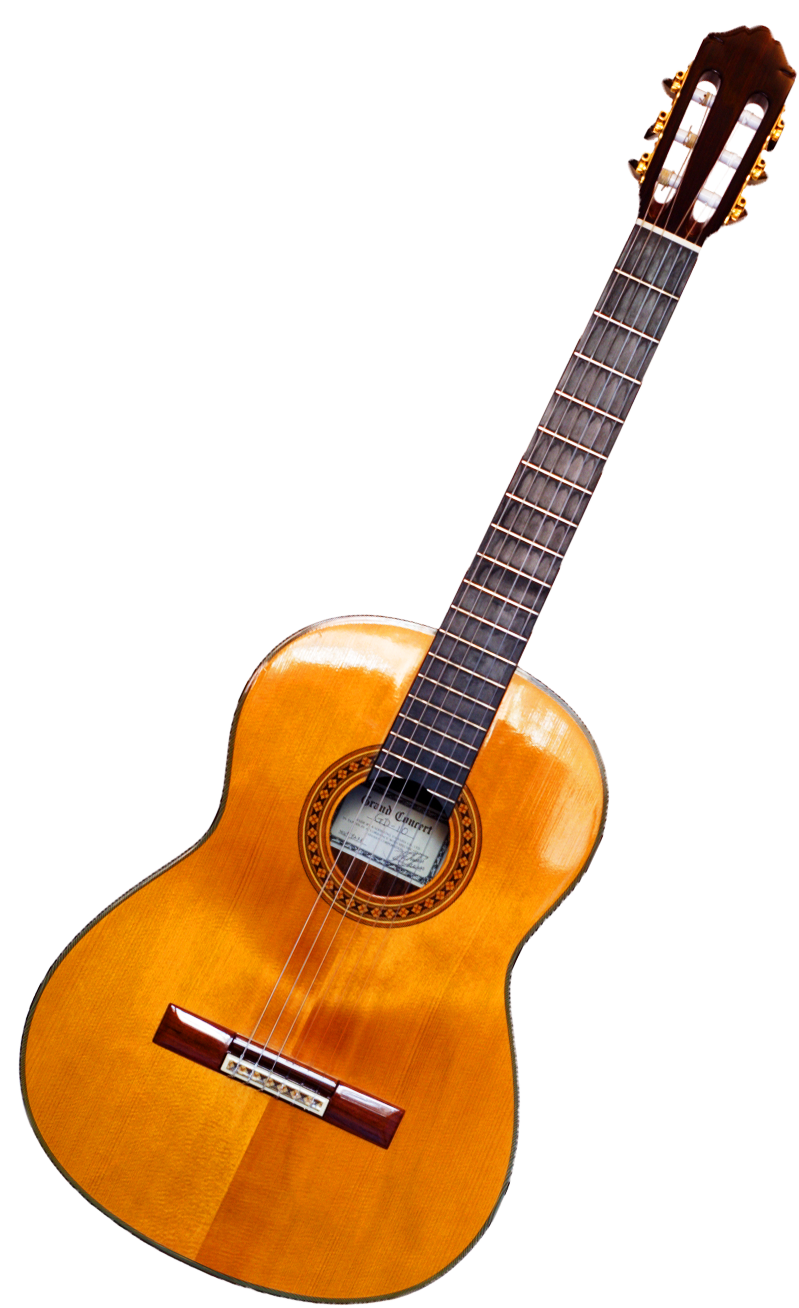 What learners have to say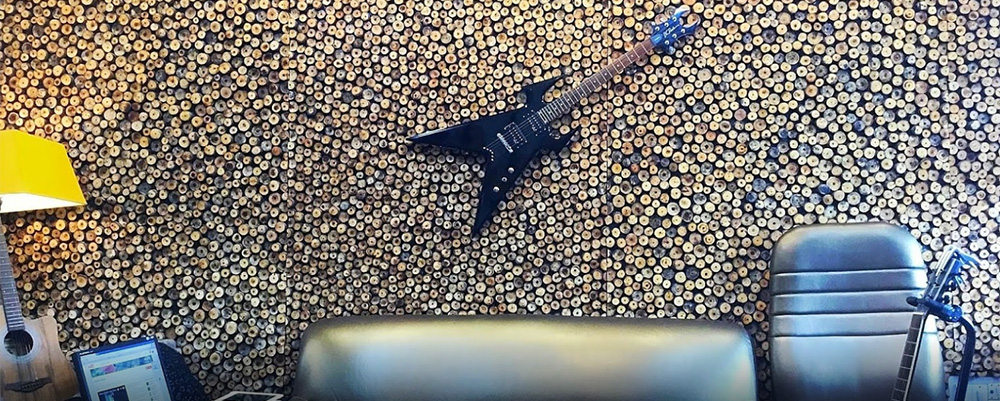 Hi there! This is Preet, the guitarhead. I run this Academy of mine in the heart of West delhi, Jwalaheri market, Paschim Vihar. All acoustic or electric guitarist wannabe looking to hone their guitar skills or start from scratch are welcome.
I will be the first to say that learning to play a guitar can be hard to get just right. Maybe you have been trying to learn it for years or just getting started, but dont sweat it, i hav been teaching beginners, intermediate and advance level guitarist for 18 years now with a student count of 5000 and rising.
My obsession with guitar started out in college and then went on with the passion to teach the hows and whys of this six string instruments to all the guitar aspirants out there.
I am well versed to the challenges you as a beginner guitarist are bound to hit, a few roadblocks that will leave you frustrated and demoralised. Learning to play the guitar comes with its own set of unique problems. Veteran players know them all too well but they'd also be the first to tell you that once you overcome them, it only gets better. Those beginning to learn to play the guitar will certainly experience these problems, but with some practice, these problems thankfully won't last long.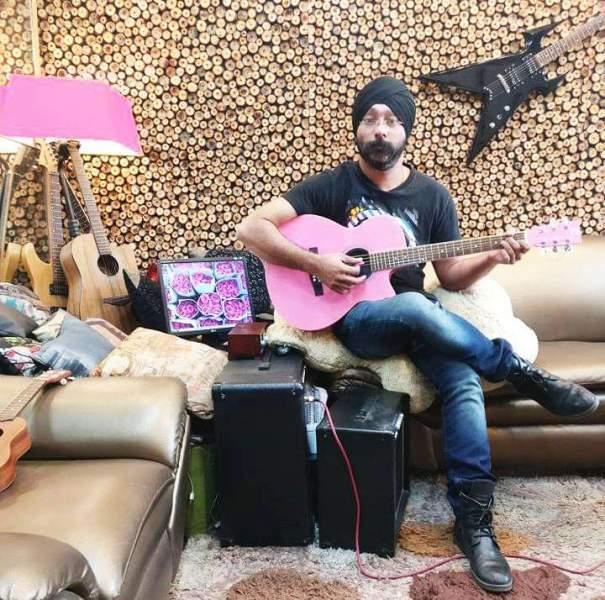 If you're new to learning guitar or even just someone who's picked one up to try it out, you'll know that holding down a single note or a chord on a six string isn't the breezy feat that pros make it out to be–in fact, it downright hurts. Actually, this is to be expected but certainly not something that lasts long. As you play and practice more, your fingertips actually build up calluses that will protect them from this irritation and allow you to play longer. Many guitarists work hard to maintain them and unfortunately, it involves this temporary pain. If you're playing with a fresh pair of hands, there's no doubt that pressing down the metal strings will hurt a bit, but as they say, "no pain, no gain".
One of the biggest hurdles many face when beginning guitar or any other new skill is staying motivated. We've all been there–excited to begin, but the passion slowly fizzles out when we're faced with difficulties. In these moments, it's important to remember why you're doing it. Maybe it's purely for the love of music or maybe you want to join a band–whatever the reason, now would be the time to remember. Understand that it doesn't happen overnight, and it didn't for even the best guitarists. Take things slow and play music that makes you happy–that's what it's all about, after all, right?
So whether u wanna learn guitar to play just few basic chords or wanna know it inside out, i got you covered!
Book your class now
Call 9810861065
Address: Office no.2 Chowdhary Balbir Singh Complex 1st Floor,
Jwala Heri Market Main Road Paschim Vihar,
Paschim Vihar, Delhi, India – 110063
Landmark: Above Kapil Medicore